The fine documentary " Fire in Babylon" tells the story of the West Indian cricket team tour of England in 1976.
South African born English batsman Tony Grieg promised on television to make the West Indians "grovel".
Whether or not he meant it, the West Indians took it as demeaning and racist, and showed their anger in such a dominant manner on the playing field (the cricket pitch) that it was later referred to in a documentary as a "Fire in Babylon"
The story is told in this article from Indian Times.
https://indianexpress.com/article/sports/cricket/grovel-racist-slur-west-indies-england-1976-tour-6451079/?fbclid=IwAR15-zsyrEsxMMLzo7libDpX-GeRWWnwEpiKOTOi_ZMEioxZJufixKcm6DQ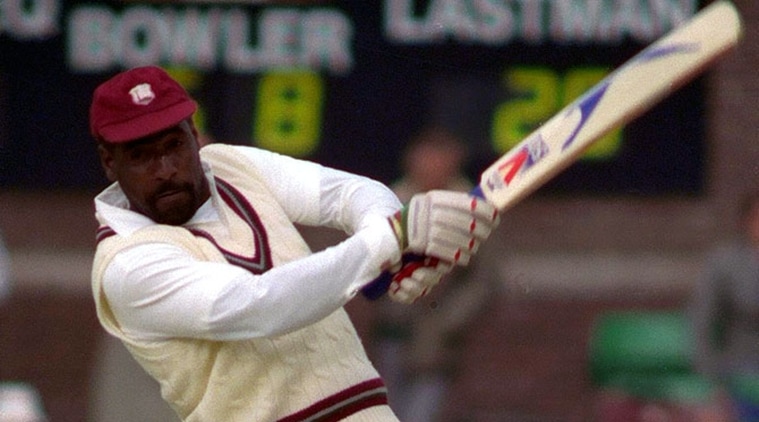 Vivian Richards plundered 829 runs in seven innings in that series against England. (Source: Reuters)
It was June 1, 1976, the day before the West Indies were to play the first of their five Tests at Trent Bridge. The team was relaxing in the lounge of the team hotel. The television was on, but nobody paid attention. Someone was about to switch it off when Greig's face flashed on the screen, with a scroll at the bottom that blared, 'Breaking News'. Suddenly, everyone paused.
(continued…)