From Alvin Daniell's Calypso Showcase (1992)
This series of interviews with the world's greatest calypsonian was featured on Alvin Daniell's Calypso Showcase in 1992. The show features the legendary entertainer still in the prime of his career. The first part of the interview was held at Sparrow's Hideaway.
The second part of the interview consists of a playlist of six sections, and was done in studio..
Kudos to the UK Guardian. They are one of the few of the international news media that consistently reports on our culture and our stars, and should be recognized. They have also published obituaries for stars such as Nearlin "Lynn" Taitt , and the Mighty Shadow on their passing. Here is a link to their fine article and interviewwith the Calypso King of the world , The Mighty Sparrow. Good job !
From the Guardian :
The Mighty Sparrow , the King of Calypso on Freedom , Windrush and Oral Sex
by Vivien Goldman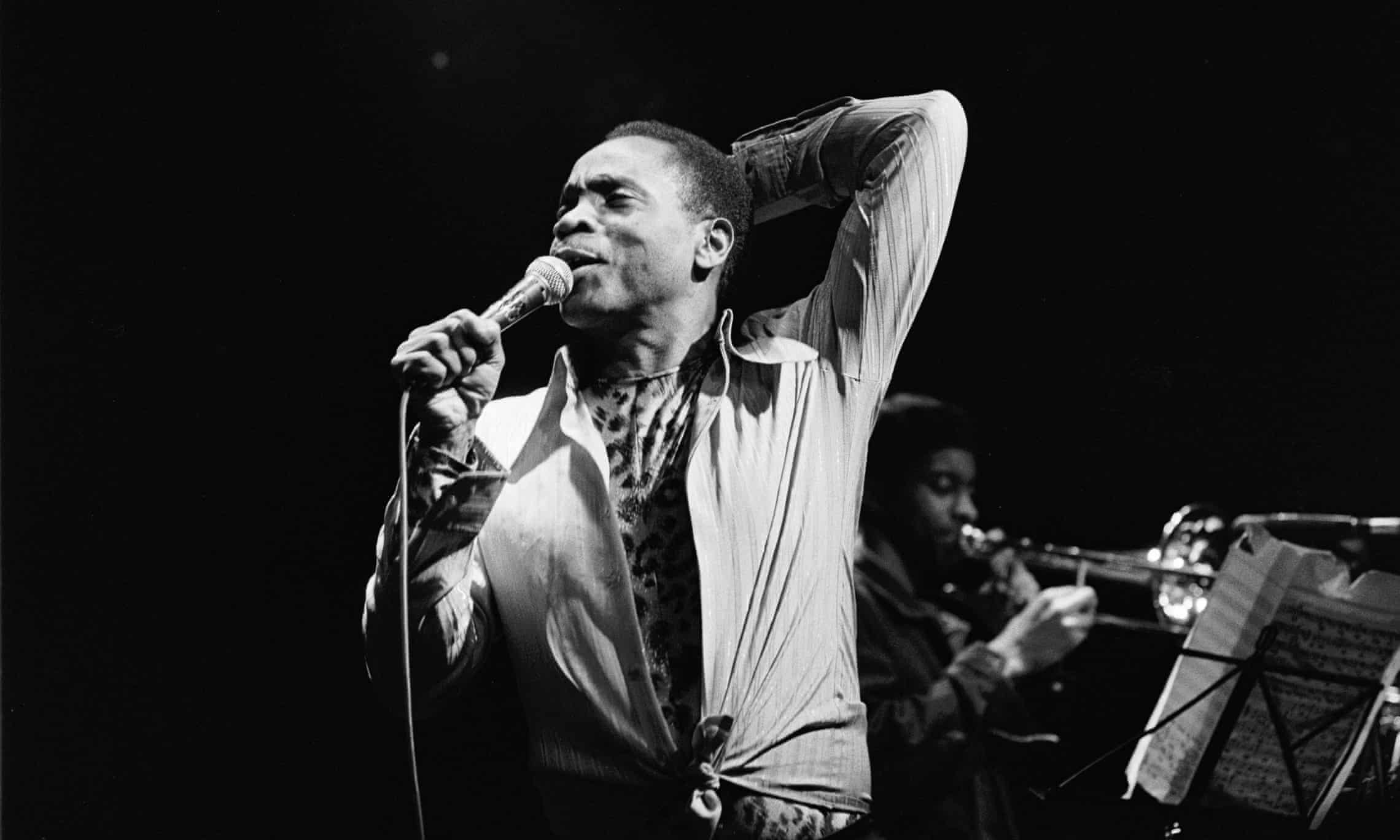 https://www.theguardian.com/music/2018/nov/16/mighty-sparrow-the-king-of-calypso-on-freedom-windrush-and-oral-sex?CMP=share_btn_fb&fbclid=IwAR2Gk-2YdR6vhv3x2Blj46QiFGm1jg6AwLi-xcKorYxuKLl78THgm0Z6xiQ#img-1